RV>RECON MOBILE DETAILING PREMIUM SERVICES
CERAMIC AND GRAPHENE COATINGS
You don't have to bring your RV to a shop. We've mastered the technique to apply ceramic coatings in outdoor environments and will go mobile to perform that service.
Driving across the country for weeks and months at a time can subject your RV to all kinds of weather, scratches, and even rust, and corrosion. You need a ceramic or graphene coating for optimum protection.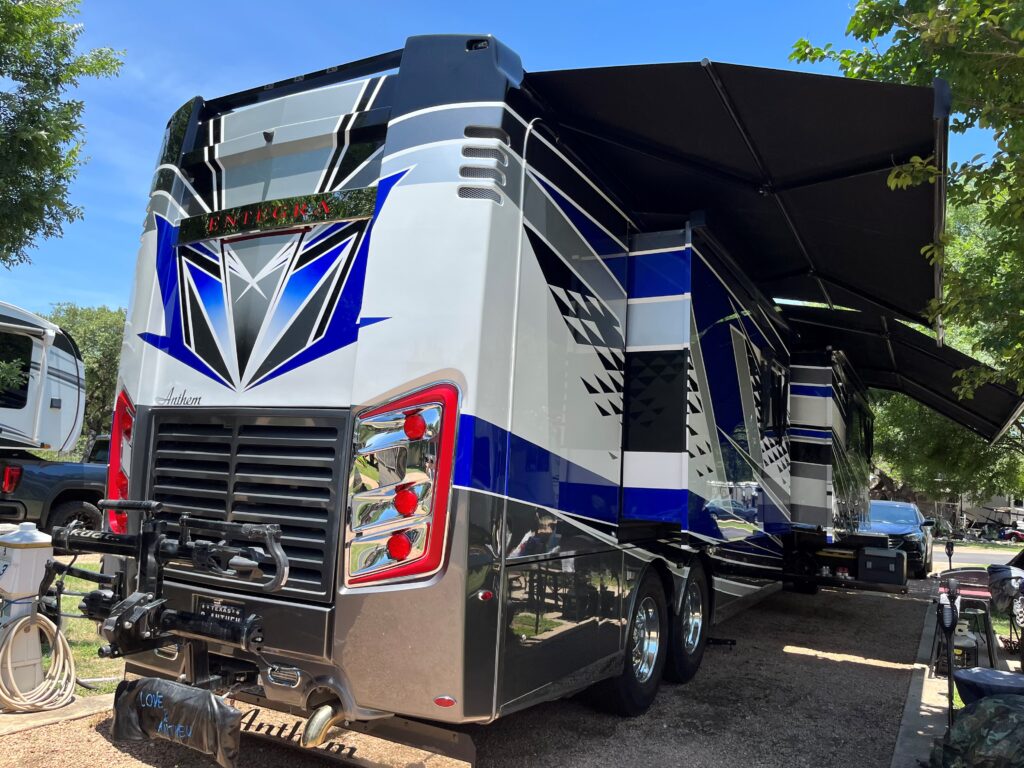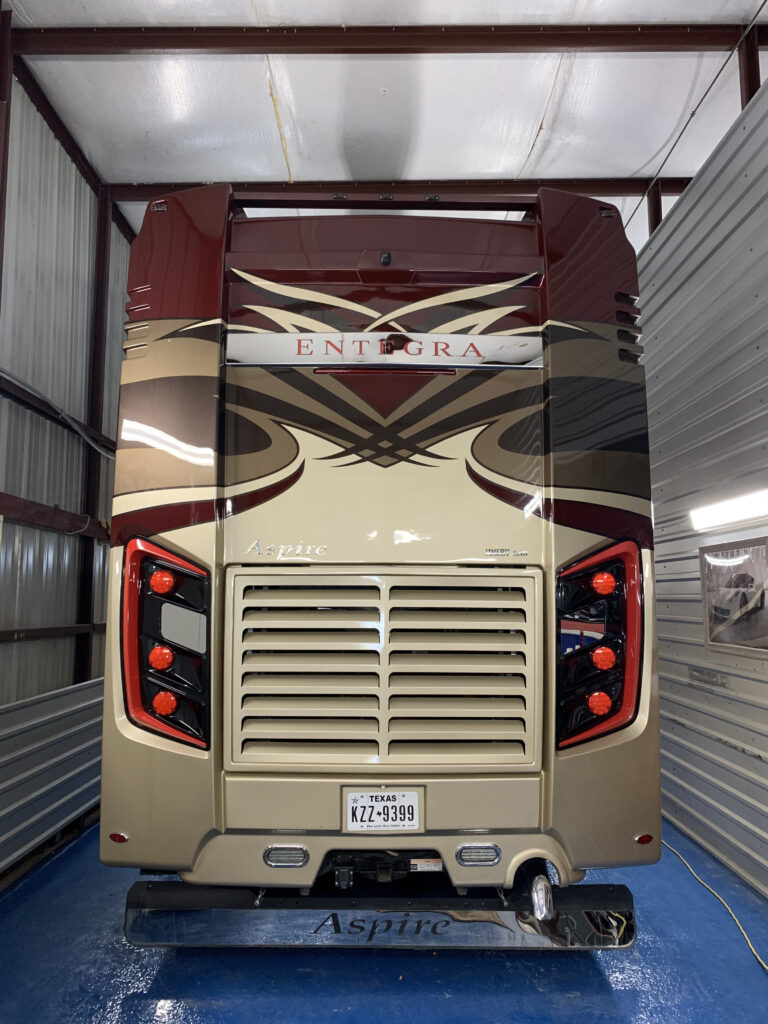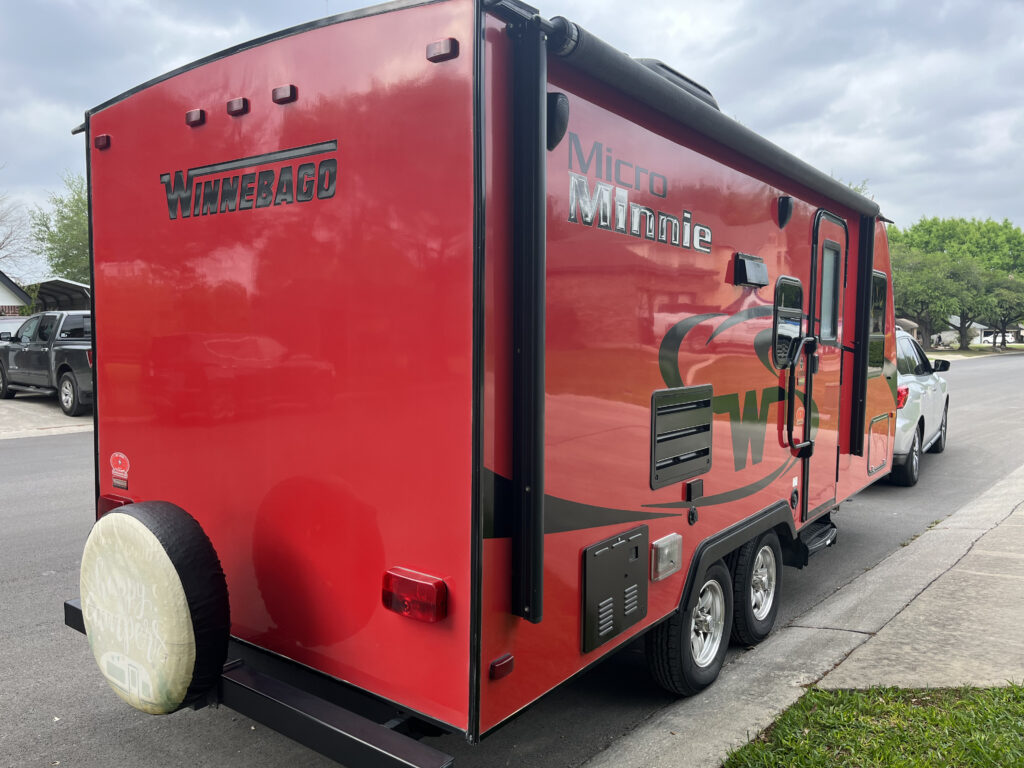 INTERIOR CLEAN AND SHINE
Interior clean and shine of all surfaces. Gentle hand wash and scrub of the bathroom, kitchen, appliances, and all windows. Vacuum floors, under and around furniture.